Mymicrolab.com is a dream come true for all microbiologists. An online shopping platform where any microbiologist can find all types of lab consumable products ranging from Biological Media Bases, Dehydrated Culture Media and Supplements, Antibiotic Discs to all variants of Prepared Media (available in Plates and Bottles), Plant Tissue Culture Media, Lab Chemicals and other consumables.
Being India's one of the largest e-commerce store that has more than 5000 products, mymicrolab.com aims at providing a hassle free and enjoyable shopping experience to microbiologists pan India. The entire team at mymicrolab.com is dedicated to the vision of creating an easy, accessible, reliable platform for all microbiologists.
Whether it is for clinical diagnostic or research or food detection or pharma validation, mymicrolab.com has solutions for all needs.
Mymicrolab.com represents a highly reputable and popular brand 'TM Media'. A 30-year old trustable brand which has the required certifications i.e. ISO 11133: 2014, ISO 13485: 2016, EU Certificate, GMP, ISO 9001:2015.
Mymicrolab.com also provides 24x7 customer service. Having solution to all your laboratory needs.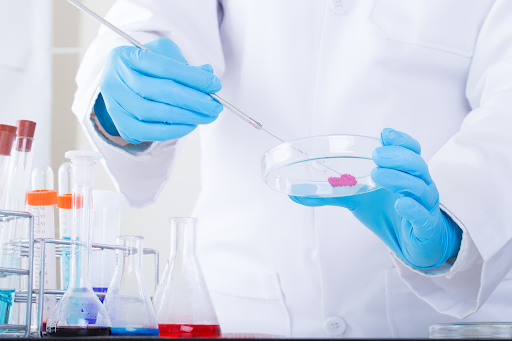 Our Vision And Mission
Vision
Our vision is to be earth's most customer centric company; to build a place where every microbiologist can come to find and discover anything they might want to buy online for their testing purpose.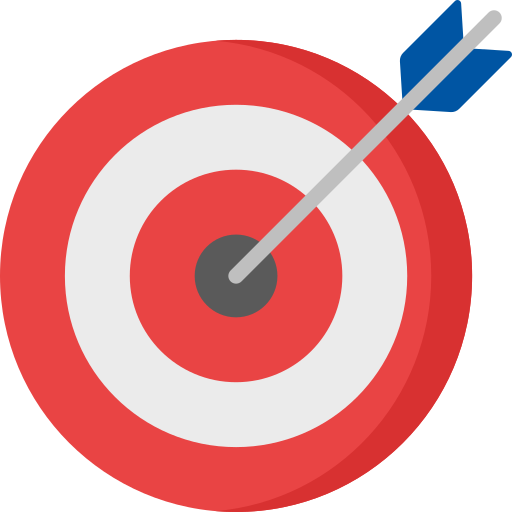 Mission
Our mission is to ensure that everyone has access to get reliable and quality product.